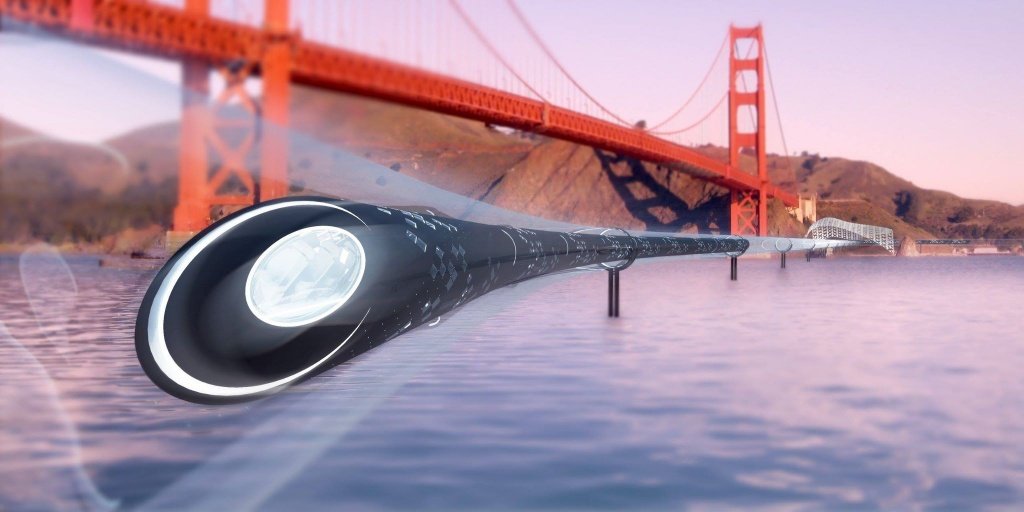 Hyperloop Ridiculous Claims and Artists Conceptions
Hyperloop Ridiculous Claims and Artists Conceptions
Homer Simpson told us that 97% of statistics were made up on the spot.  Politicians don't seem to worry about the facts, either.  Hyperloop is exciting enough without ludicrous claims.  No way is riding the Hyperloop going to be free.  Cheap in off-hours, perhaps.  I'm not sure why a stretch project like Hyperloop needs unrealistic expectations added to it.  Brainstorming is a great activity.  I know not to criticize any idea however outlandish.  In this case, I think it's just not helping the cause.
The headlines are misleading.  Read this one: Elon Musk's Hyperloop: A Dutch team with designs on supersonic train concept (ZDNet 2016)
Supersonic Hyperloop?  Not likely.
Read here.
Artists' Conceptions
Likewise, artists' conception fuel the imagination.  It would help, however, if the illustrations that accompany every tech blog would be the result of a discussion with an engineer first.  No one has proposed a Hyperloop route across the Golden Gate into Marin County.  No one has proposed a Hyperloop route that would block all ship traffic into San Francisco Bay.  Yeh, yeh, I know that the bridge is iconic and a metaphor for the Bay area.  It's just so unrealistic that it doesn't stimulate me.