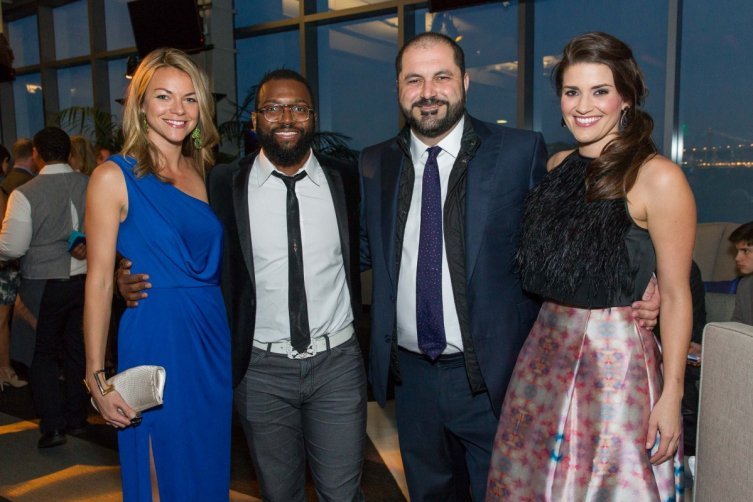 H1 sitrep July 2016 ?>
H1 sitrep July 2016
Hyperloop One, the venture capital funded competitor in the Hyperloop race is experiencing growing pains.  That's good.  It requires first off, growth.  By May it had attracted $80 million and was hiring an impressive roster of 176.  It demonstrated its linear propulsion system.
In June the company announced it had inked a deal to install a Hyperloop in Russia. Â In July Vladimir Putin announced state support for the system.
With an all-star cast, some conflict was inevitable, though. Â First, the company reorganized its legal team, dismissing its chief counsel, Afshin Pishevar, bother of company founder Shervin Pishevar. Â Afshin will likely go back to his Maryland law practice. Â Also dismissed was assistant general counsel David Pendergast.
A week later the company announced that Josh Giegel had been promoted to President of Engineering and appointed to the Board of Directors. Â This left Co-founder and CTO Brogan BamBrogan out in the cold.
It's not unusual to have a management shakeup as investors flex their management muscles.  In this case it appears there was animus between Ashfin Pishevar and BamBrogan.  BamBrogan filed a request for a restraining order against Afshin Pishevar on 17 June.  BamBrogan acted as his own attorney in this case, an indication of some fierce emotion.
This week BamBrogan filed another suit against Hyperloop One, alleging, among other things, that company executives conspired "to augment their personal brands, enhance their romantic lives, and line their pockets (and those of family members)."  In this case, he is represented by Cotchett, Pitre & McCarthy, LLP, and joined as plaintiff by three other early executives.  It looks like another Winklevoss – Zuckerberg fight.
Aside from the social machinations, the company is moving right along.  Besides the deal in Moscow, the company completed a study of a Sweden-Finland link with partners KPMG and FS Links.  A Helsinki-Stockholm hyperloop would generate revenues of €1 billion, saving 43 million passengers €320 million per year.
Hyperloop still has its skeptics, though. Â Allison Arieff writing an OpEd piece for the New York Times presented a bullet list of twelve questions about Hyperloop, any one of which could be a showstopper.